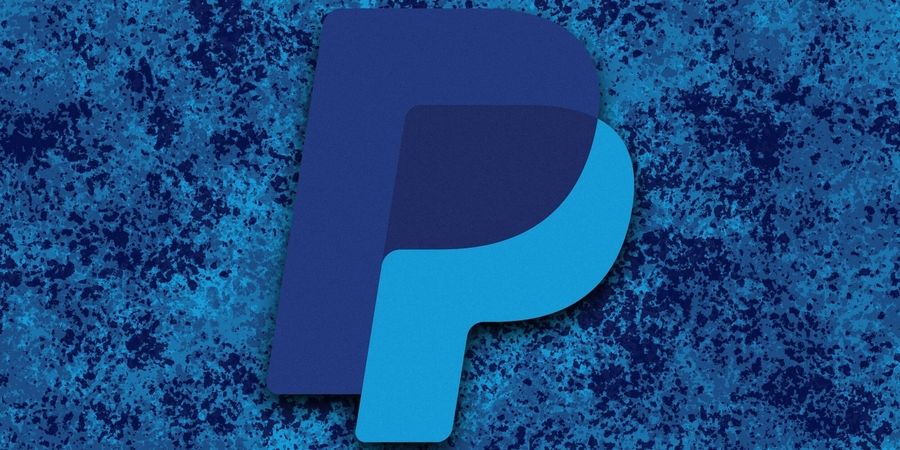 PayPal Borrows $5 Billion in Debut Bond Deal as the Blistering Pace of Issuance Continues
---
Source: Bloomberg
PayPal Holdings Inc. kicked off its debut bond offering as the investment-grade market reignited.
The digital payments company sold $5 billion of senior unsecured bonds in four parts. The longest portion of the offering, a 10-year security, will yield 1.1 percentage points above Treasuries, after initially discussing between 1.3 and 1.35 percentage points, according to a person with knowledge of the matter, who asked not to be identified as the details are private.
Amid a Federal Reserve meeting Wednesday, investment-grade borrowers stood down for the first time this month, halting what's been a blistering pace of issuance. Activity picked up speed Thursday, with PayPal and five other high-grade borrowers tapping the market.
Investors had put in orders for more than $20 billion of Paypal bonds at noon in New York, according to people familiar with the demand. The company has about $3 billion of debt outstanding between loans and other credit facilities, which the bond offering — the company's first — will help refinance. The remainder of the proceeds will be used for general corporate purposes, which could include other refinancings, share repurchases and possible acquisitions, among other uses, according to a statement Thursday.
"Given the strong secular trends and credit metrics, we expect there to be demand for this defensive credit, and that the pricing will tighten," from initial talk, CreditSights analyst Jordan Chalfin said in a report earlier Thursday.