On 9 October 2023 the UK's rules on the trading venue perimeter – drawing a line between desktop technology and regulated trading venues – will come into effect.
With electronification of trades continuing to increase in many parts of the credit and rates markets, traders value the support that their front office technology – be it an execution or order management system (E/OMS) brings.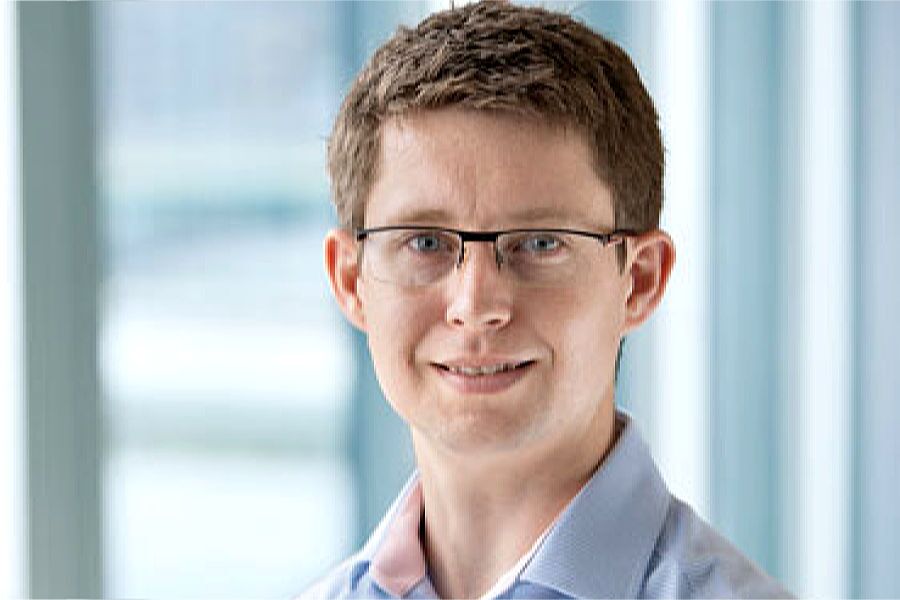 "Given the fragmentation in market structure, the development in Fixed Income EMSs has been keenly watched by many," says Sam Ratcliff, head of execution technology
at Man Group. "I am interested to hear from our peers on their experiences and opinions on the potential risks to future progress and investment in this area."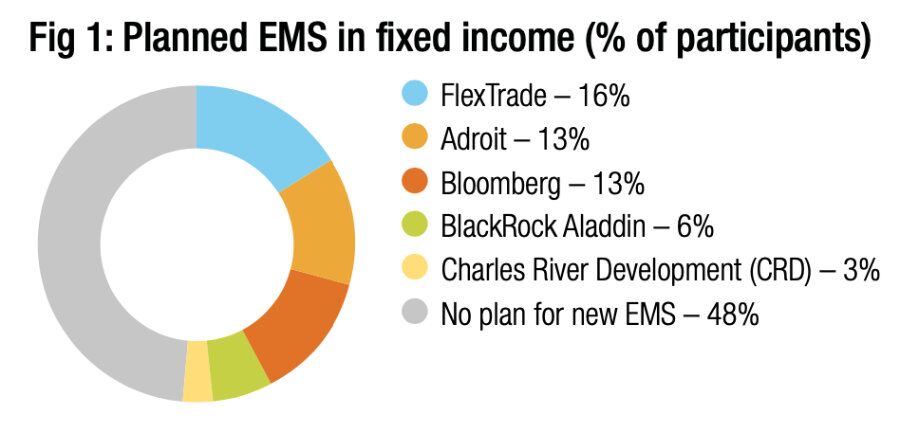 For the provider of these systems there are several issues to overcome. The first is inertia. In the latest E/OMS survey by The DESK, we found that 48% of buy-side traders did not intend to change EMS and 60% did not intend to change OMS. That means the sales process is highly competitive due to the small proportion of firms in the market for new kit.
The second is the sales cycle. Out survey this year saw Flextrade take a 13% share of firms using EMSs, up from low single figures in the previous two years but following a sustained level of buy-side firms expressing plans to use its EMS.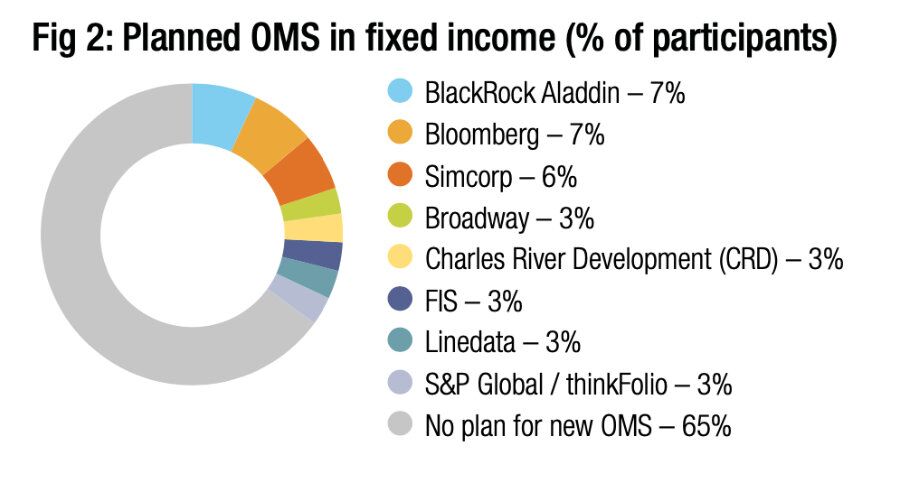 That suggests that the sales cycle for EMS and OMS providers is slow, requiring solid funding throughout, which is challenging for smaller providers.
Finally, there may be trepidation around the implementation of trading venue perimeter rules in the UK but also in Europe. There has been concern that they do not clearly define what is and is not a venue and uncertainty can be a barrier to adoption.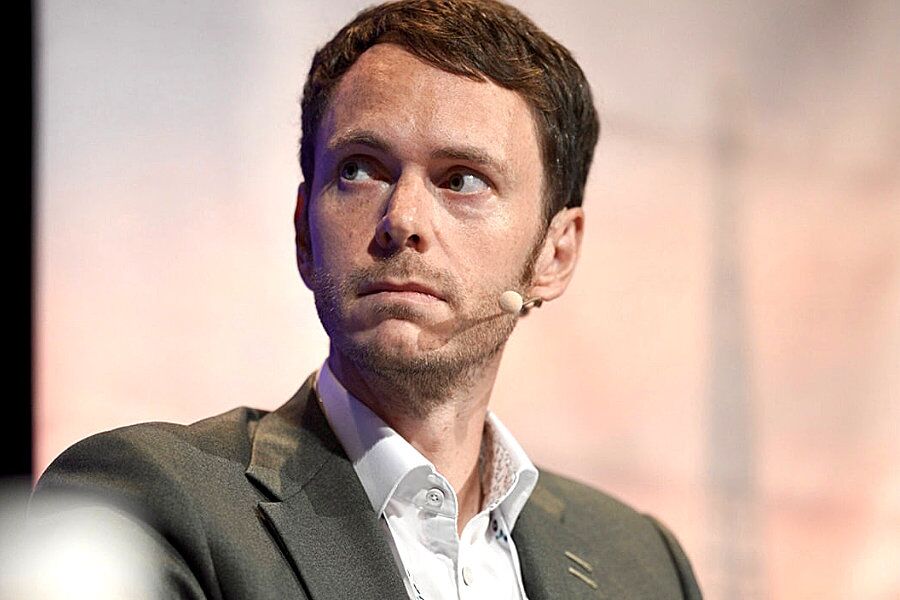 "The regulation is very broad strokes," said Andy Mahoney, managing director at FlexTrade, speaking at the TradeTech FX conference in Paris on 14 September 2023. "It's basically saying, If you electronically communicate RFQ responses together and put them in a stack, whether you do it in Excel or Notepad, you're collating quotes and you need to have a rule book around that. It's very wide ranging. We're still consulting with a number of legal firms on this. To my mind, it's an attack on people's ability to just harvest quotes and put them in a single place and it's really stifling efficiency, stifling innovation."
©Markets Media Europe 2023
Source: https://www.fi-desk.com/fils-in-barcelona-how-will-trading-technology-bridge-the-adoption-gap/