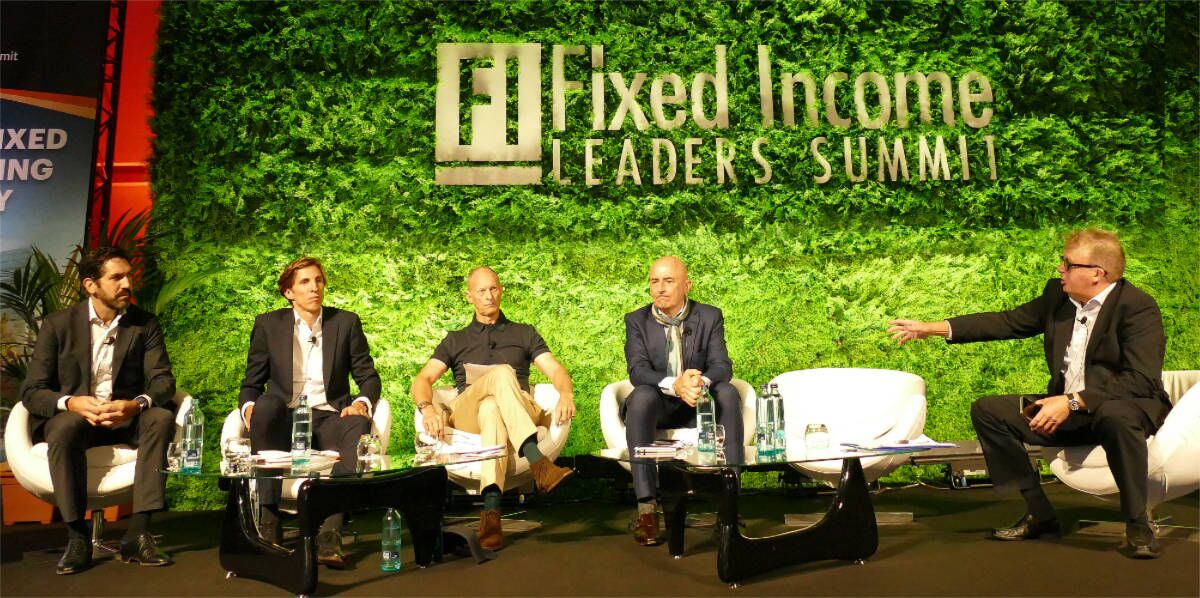 A massive modernisation of the bond market is being recognised at the Fixed Income Leaders' Summit in Barcelona.
Although the event was largely held under the Chatham House Rule, it was clear that the evolution of new trading protocols including algorithmic trading, portfolio trading, and the electronification of established protocols of trading is expected to accelerate as more investment flows into fixed income, driven by the rising rates environment.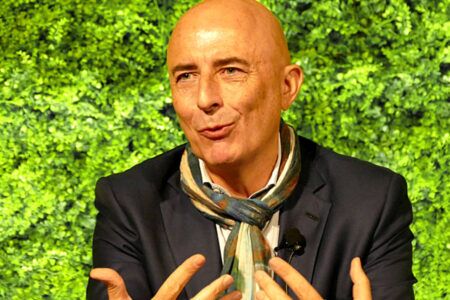 "It takes a leap of faith for some people to engage with automation," said Christophe Roupie, head of EMEA and APAC at MarketAxess. "Just as with the automation of driving a car, for trading, you let your execution engine do the work for you and to get to that stage does bring massive efficiency. It takes trust and with a human at the heart of everything. But there is a structural change happening, people are more able absorb change. The investment in technology is already happening, the next step is in change management, and some can do it quicker than others. We already see the benefits of it as do those who are going through the journey."
A major dynamic is the redistribution of risk, led by traditional banks seeking to provide efficient liquidity provision, and the rise of principal trading firms who are increasingly involved in fixed income trading and competing for market share with banks. For buy-side firms, the great concern is understanding what this means for their workflow and the changing picture of liquidity that this creates.
At the same time, firms are very aware that the positive macro environment for investment with higher rates expected to stay for longer, provides a huge opportunity in fixed income. The challenge or trading desks is to consider which set of investment products will deliver the right exposure, be that via cash or derivative products.
Separately, questions are being asked around the regulatory environment in both the US and Europe, with the trading venue perimeter rules being debated and several execution management system providers reportedly seeking approval as regulated market operators in order to provide confidence to users.
©Markets Media Europe 2023
Source: https://www.fi-desk.com/the-modernisation-of-the-bond-market/?utm_campaign=The%20DESK