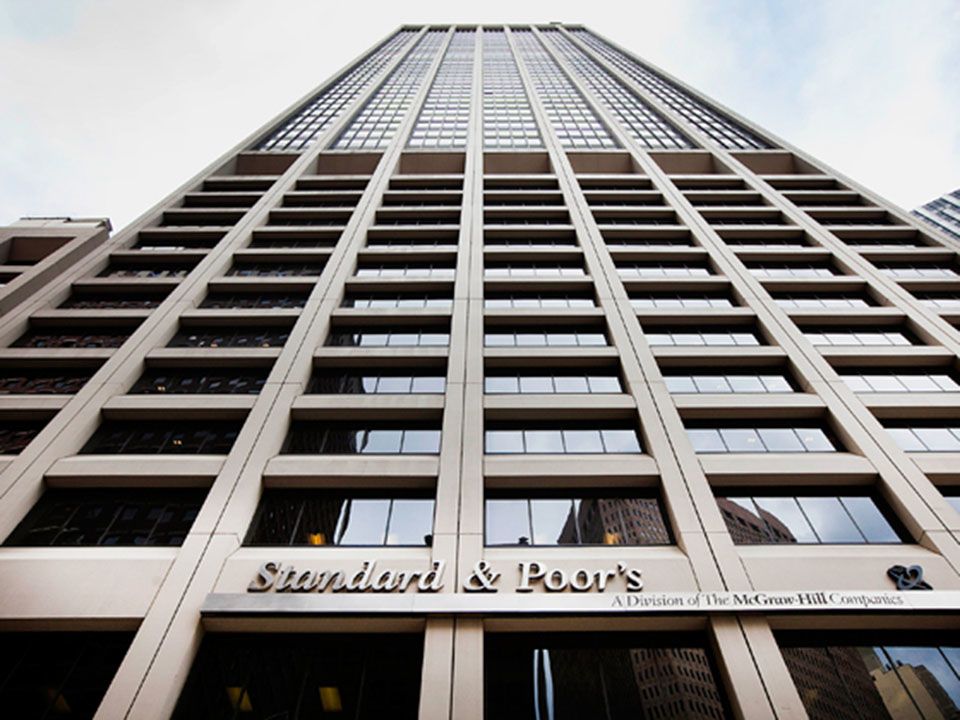 Rating agencies downgrade companies from one category to another adding to volatility in trading levels.
---
Source: Wall Street Journal
Rating agency downgrades are helping shift the pricing dynamics across the U.S. corporate bond market.
As credit raters drop their outlooks across the sector, the amount of additional yield that investors demand over super-safe Treasurys is rising for some ratings categories more than others. The movements in so-called spreads show that while the broad credit markets have been moving higher since they hit a low in mid-February, different parts of the market are performing better than others.
On average, investors are demanding to be paid 1.97 percentage points more to own junk-rated double-B bonds than to own bonds rated a level higher, investment-grade triple-B bonds. That's up from 1.51 percentage points on March 18, according to Bank of America Merrill Lynch index data. While the spreads on BBB bonds fell to their lowest levels of the year last week, the BB spreads have risen since the middle of last month.
Similarly, the difference in spread between single-B bonds and the bottom-of-the-barrel triple-C and lower bonds rose to 10.91 percentage points from 10.53 percentage points on March 18.
Much of this can be explained by a "spring cleaning" effect as ratings agencies downgrade companies from one category to another, adding to volatility in trading levels, said Jody Lurie, a corporate credit analyst at Janney Montgomery Scott.
"There have been a lot of companies that have fallen from grace, particularly from the energy and commodities space," Ms. Lurie said. That's benefiting the rating categories that no longer have weak credits in them while weighing down the sectors where they now reside.
In March, Standard & Poor's Ratings Services downgraded 2.53 companies for every company it upgraded, higher than the average levels for each of the previous three years. Downgrades pushed $37.1 billion out of Bank of America investment-grade indexes in March and $47.7 billion out of the indexes in February.
One company that's had turbulent trading is Freeport-McMoRan, whose debt was dropped to junk in January. The premium over Treasurys that investors demanded to own the company's bonds due in 2018 rose to 7.86 percentage points on Friday from 6.44 percentage points two weeks earlier, though its still down from its peak in January, according to MarketAxess.
The broader trend toward differentiation in the credit markets may have clues for other markets as well. Equity investors often look toward corporate bonds as a signal of where stocks are headed.
"That's one indication of things not as sanguine as the equity markets maybe otherwise would reflect," said Jeff deGraaf, chairman of Renaissance Macro Research.