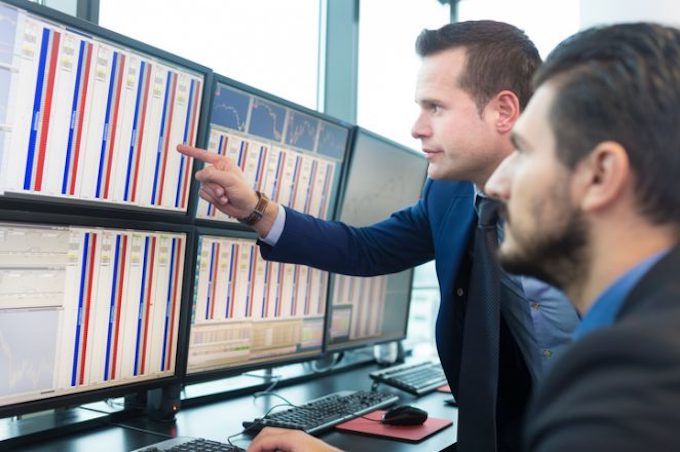 Provinces and government issuers continue to issue bonds even while companies have stayed away from the primary market.
---
Source: Financial Post
Canadian provinces and government-related issuers took a serene approach to the recent turmoil in global markets, carrying on with bond issuance even as companies have stayed away from the primary market.
Canada Housing Trust opened books on an offering of at least $3 billion (US$2.4 billion) of bonds on Tuesday. Manitoba also completed a re-opening of its 2027 bonds. The transactions follow two big offerings from Ontario and one from Quebec last week. Meanwhile, corporate issuance has taken a break amid increased volatility in global markets and spreads widening from a decade low.
"Provinces have starved the market for a while, so there was definitely some latent demand," said Ryan Goulding, a fixed-income analyst at Vancouver-based asset manager Leith Wheeler Investment Counsel Ltd. "With the corporate credit rally halted, investors are looking to replace that credit with provinces and other higher-quality spread product."
Sentiment in credit markets remains fragile. U.S. stocks started Tuesday in the red and closed with small increases, extending their winning streak to three straight days. Spreads on Canadian corporate bonds widened Tuesday, swelling for the eighth day in the last eleven, according to a Bloomberg index.
Provincial spreads also widened during the market sell-off, but less than corporates, another Bloomberg index shows. Still, Ontario — the provincial market's heavyweight — remains wary as last week's volatility "reminded us that disruptions can occur," Gadi Mayman, the chief executive officer of Ontario Financing Authority, said on Tuesday.
The primary corporate bond market in Canada has remained idle since Fair Hydro Trust's transaction Feb. 6, only the third bond sale this month. Issuance in the U.S. market has also slowed down, with new investment-grade bond sales down 25 percent year-to-date yet looking to pick up when sentiment improves, according to a note by UBS Group AG strategists.
Even with the slowdown in the Canadian market in recent days, companies have sold $12 billion of bonds so far this year, the most for this period of the year since 2013. Banks have contributed the most to the total. Scotiabank, for example, sold $2 billion of 10-year deposit notes on Jan. 31 in the largest sale of unsecured debt of that maturity since 2014.