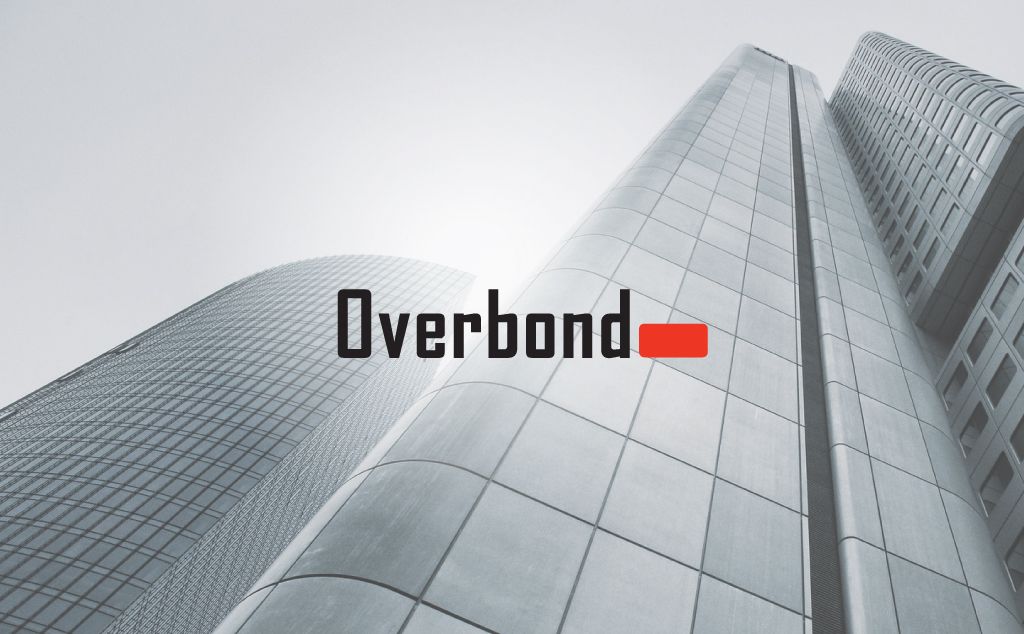 Primary Bond market investors, issuers, and dealers will be able to access and analyze DBRS ratings data and links to issuer-level research reports directly from Overbond platform
TORONTO and NEW YORK — December 14, 2016 — DBRS, a global provider of credit ratings, and Overbond, the first fully-digital platform for primary bond issuance, announced today an arrangement to provide participants in the primary bond origination market with access to DBRS ratings data and proprietary DBRS research reports, integrated into the Overbond platform.
The dramatic rise in primary bond market transaction volumes has increased the demand for credit ratings information. The integration of the DBRS ratings data within the Overbond platform allows for greater efficiency throughout the bond issuance process, and provides market participants with valuable and timely credit rating information regarding their portfolio investments and data analysis.
"Investors that look at the credit ratings of company or government debt as part of their considerations regarding different bonds now have direct access to this information from within the Overbond platform," said Vuk Magdelinic, CEO and co-founder of Overbond. "The integration of DBRS proprietary RatingsNow data into the Overbond platform provides investors, issuers, and dealers easy access to data that supports informed investment decision-making, and evaluation and monitoring of risk."
This integration provides Overbond users with access to credit event alerts and rating actions via the Overbond platform. Additionally, this information will allow users the ability to analyze and visualize historical ratings data.
"DBRS is pleased to be working with, and providing ratings information to Overbond as they seek to increase technological innovation and efficiencies in the capital markets", said Doug Turnbull, Vice Chairman – Head of Canada for DBRS.
About DBRS
DBRS is an independent, privately held, globally recognized credit ratings agency with offices in Toronto, New York, London, Chicago and Mexico City. Founded in 1976, DBRS is a rapidly growing, international ratings agency. DBRS's four decades of experience and strong track record provide the foundation to seek out new opportunities and to make targeted investments that align with its core ratings operations. As the world's fourth-largest rating agency, DBRS's approach and size allow it to be nimble to respond to our customers' needs in their local markets and large enough to provide the requisite expertise and resources. DBRS rates more than 2,400 issuer families and nearly 50,000 securities worldwide.
About Overbond
Founded in 2015, Overbond is rapidly transforming how global investment banks, institutional investors, corporations and governments connect and access the primary fixed income market. Overbond's fully-digital platform for primary bond issuance eliminates inefficiencies, provides higher transparency, optimal price discovery, and investor diversification for all counterparties in the primary bond market. The company's growing client base includes investment-grade corporate issuers that are looking to better manage their large borrowing programs, some of which include $20 billion in outstanding bonds. Overbond is headquartered in Toronto with operations in New York. For more information, please visit https://www.overbond.com
Media Contacts
Stephen Bernard
DBRS Inc.
212-806-3240
sbernard@dbrs.com
Michele McDermott-Fox (for Overbond)
Boulevard Public Relations
905-379-1893
michele@boulevardpr.com