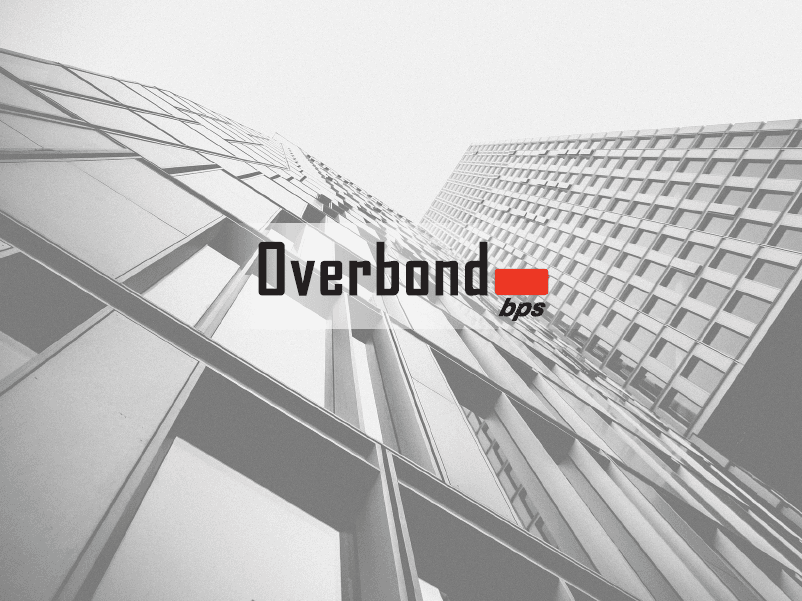 A powerful new fintech platform paves the way towards the future of digital bond origination.
Toronto, Ont., Canada — April 25, 2016 — For the past fifty years, the process of corporations raising money in the bond market hasn't changed much. Bankers and corporations call each other and send individual files, one at a time, over and over again. The medium has changed — faxes turned into emails — but the core concept hasn't. Considering that bond origination is a multi-trillion-dollar industry, it must be asked: isn't there a better way?
Today marks the release of Overbond bps — the first end-to-end, two-way pricing communication tool for bond issuers and dealers. This exciting new entrant in the rapidly growing fintech industry promises to drastically increase efficiency in the international bond market — and make bond issuance digital, transparent and secure.
On average, Canadian dealers and issuers exchange over 2.3 million bond pricing emails every year, each with individually created files. Consequently, these tasks require hundreds of thousands of hours of labour every year — labour that, in an era of information efficiency, could be better spent. "It's a mind-blowing problem." says Overbond's co-founder Vuk Magdelinic.
Throughout the financial world, processes that were once physical are being transformed by the capabilities of new technologies. Overbond bps relies on industry-leading cloud security infrastructure, ensuring that the important information and data involved in bond issuance captures the best of both worlds: it is easily available, and highly secure. This represents the first step towards the future of digital bond origination — a future that is more efficient, more transparent, and easier for all parties involved.
The Overbond team comprises industry professionals in the fields of fintech software, capital markets, technology and legal compliance — a team whose experience draws from both Wall Street and Bay Street. "We've worked with the banks," says co-founder Han Ryoo, who emphasizes that the team are "solution providers" with an intimate understanding of the problems they are seeking to solve.
In the global economy, digital platforms and fintech innovation are the way of the future.
For more information visit: https://www.overbond.com
Media Contacts
Jodi Echakowitz
Boulevard Public Relations
905-709-9600
Jodi@boulevardpr.com