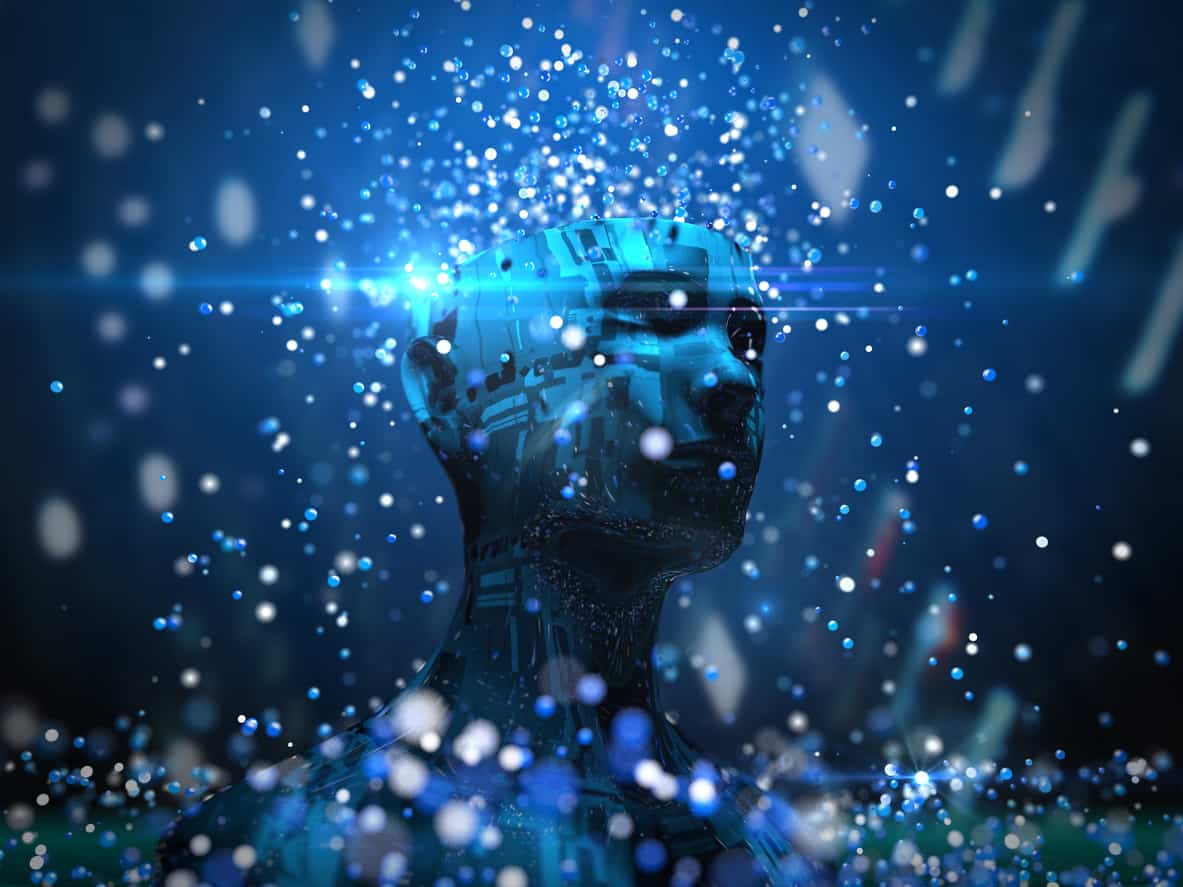 Buy-side firms are falling behind the sell-side in the bid to scale up adoption of artificial intelligence (AI) and machine learning (ML) technologies, according to an in-depth report from Refinitiv.
Source: The TRADE
Refinitiv polled 120 asset managers and found 28% had deployed ML and AI in multiple areas, describing it as core to their business while 58% said they had only deployed it in pockets.
In comparison, 44% of 281 sell-side firms surveyed said they had deployed ML and AI in multiple areas and 41% said they had deployed it in pockets, marking a distinct increase.
The report from Refinitiv also found that Europe, the Middle East, and Africa (EMEA) has implemented the technologies less than other regions, with 67% of financial firms in EMEA stating AI and ML were core components to business strategies, compared to 69% in Asia-Pacific and 81% in the Americas.

Furthermore, only 72% of EMEA financial firms surveyed said they had a clear vision around the usage of AI and ML in comparison with 79% for Asia-Pacific and 85% for the Americas.
Considering the impact of COVID-19 on the adoption of ML and AI for firms globally, Refinitiv found that 40% of firms expect to increase investment in ML because of the pandemic while 72% said their existing ML models had been negatively impacted.
"COVID-19 is the arch accelerator. In under six months, we have experienced a level of technological change in financial markets that would otherwise have taken a decade to play out," said David Craig, CEO of Refinitiv. "This is a revolutionary moment in financial technology and one that is quickly widening the gap between the 'haves' and the 'have nots'. Those businesses that can best harness data and emerging data science techniques – and deploy them at scale – are stretching their advantage.
"Financial players big and small must find a delicate balance between talent, technology, leadership, and business culture – all underpinned by quality data."