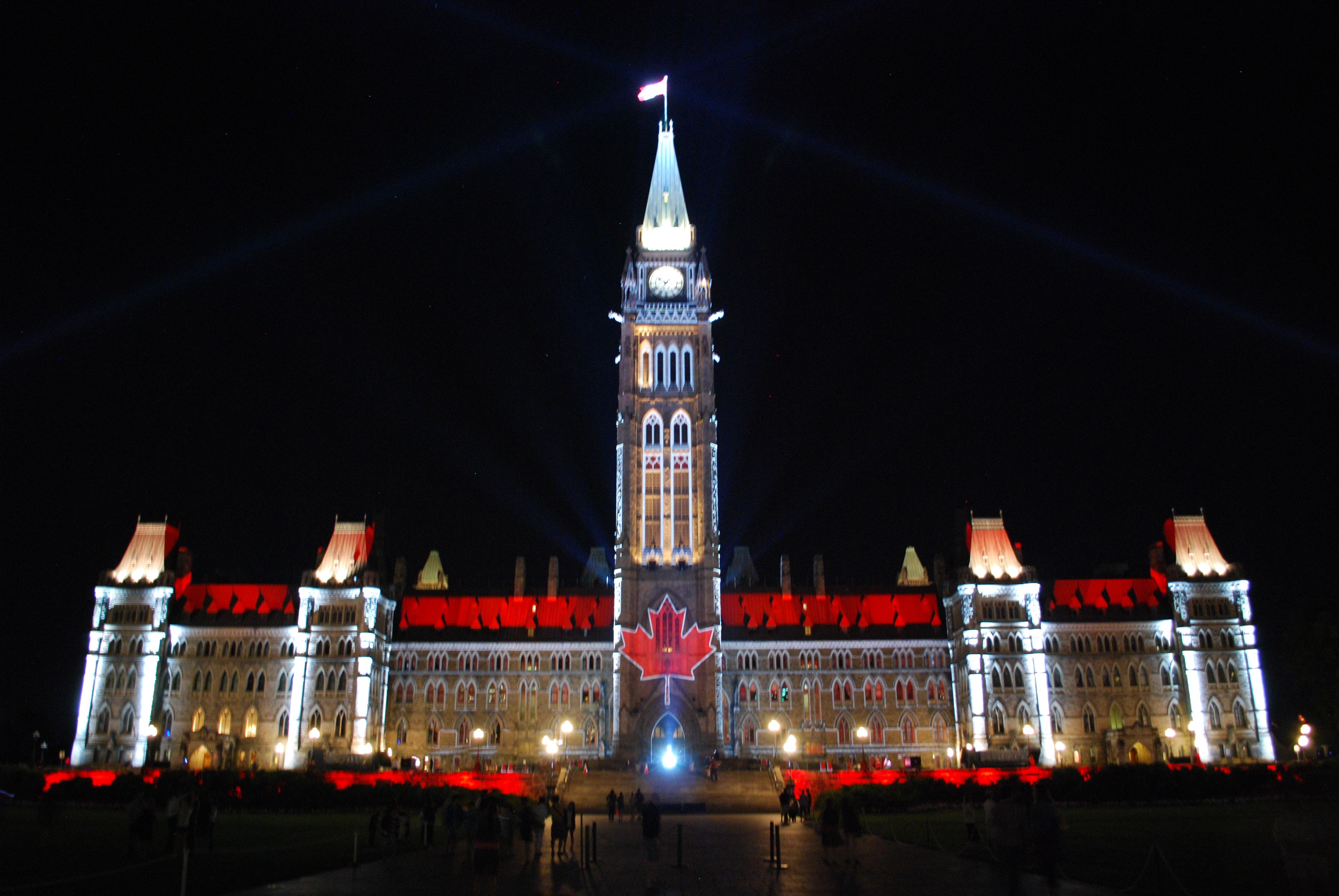 Helped by major deals from Canada Housing Trust and Apple Inc, Canadian debt issuance climbed 12 percent to a record in the first nine months of 2017.
---
Source: BNN
Canadian debt issuance climbed 12 per cent to a record in the first nine months of 2017, helped by deals from Canada Housing Trust and a major maple bond from Apple Inc (AAPL.O 0.31%), bucking a weak trend in M&A and equity deals as Canadian companies slowed the pace of their outbound dealmaking.
Debt deal volumes rose to $140.5 billion in the period, while M&A and equity deals dropped more than a fifth, according to Thomson Reuters data released on Tuesday. High valuations and uncertainty surrounding U.S. regulations and trade policies held back Canadian buyers from acquiring overseas assets, bankers said.
But the maple bond market, in which foreign companies sell Canadian dollar-denominated debt, attracted a slew of blue-chip companies including AB InBev (ABI.BR), McDonald's (MCD.N) and Walt Disney (DIS.N).
"We expect market forces to remain constructive for further maple issuance, particularly from well-recognized non-financial companies," said Rob Brown, co-head of Canadian debt capital markets at RBC (RY.TO), the top adviser for debt deals.
He said the strong investor interest in the recent deals would encourage other companies to consider maple offerings.
Foreign companies often issue Canadian dollar denominated debt when they can swap the proceeds into U.S. dollars and achieve a cheaper overall borrowing cost, bankers say. The rush of deals comes after two recent interest rate hikes by the Bank of Canada pushed Canadian bond yields higher, attracting interest from global bond investors.
"With Canada's longer-end government bonds still trading 20 to 40 basis points lower than the U.S. curve, issuers can still take advantage of a lower rate environment in Canada," PenderFund Capital Management portfolio manager Geoff Castle said.
CONFIDENCE GAME
But during this period, Canadian M&A activity fell 21 per cent from a year ago to US$202.5 billion, as Canadian buyers' appetite for foreign assets dimmed due to stretched valuations. For the third quarter, M&A deal values fell 64 per cent to their lowest in 15 quarters.
"It's getting harder to find value in many sectors of the market," said David Rawlings, head of JPMorgan Canada. "Even though you can finance things, you've got to make sure you're comfortable with the prices you pay."
JPMorgan (JPM.N) took the No. 1 spot in the M&A rankings, followed by Toronto Dominion Bank (TD.TO), Goldman Sachs (GS.N), RBC and Barclays (BARC.L).
While U.S. equity markets are trading near record highs, regulatory uncertainty over U.S. President Donald Trump's policies and continuing talks about the North American Free Trade Agreement weigh on investor sentiment.
"M&A is a confidence game. People are waiting for the dust to settle with Trump regulations and the NAFTA uncertainty," said Jeremy Fraiberg, co-chair of law firm Osler's M&A group.
Equity issues dropped about 22 per cent in the period, mirroring the fall in M&A. Buyers typically part-fund their acquisitions by issuing new equity. RBC topped the equity capital markets rankings for the first nine months of 2017, followed by TD, BMO (BMO.TO), CIBC (CM.TO) and JPMorgan.
However, new listings remained strong, with IPOs raising $3.8 billion in the period to hit a seven-year high.