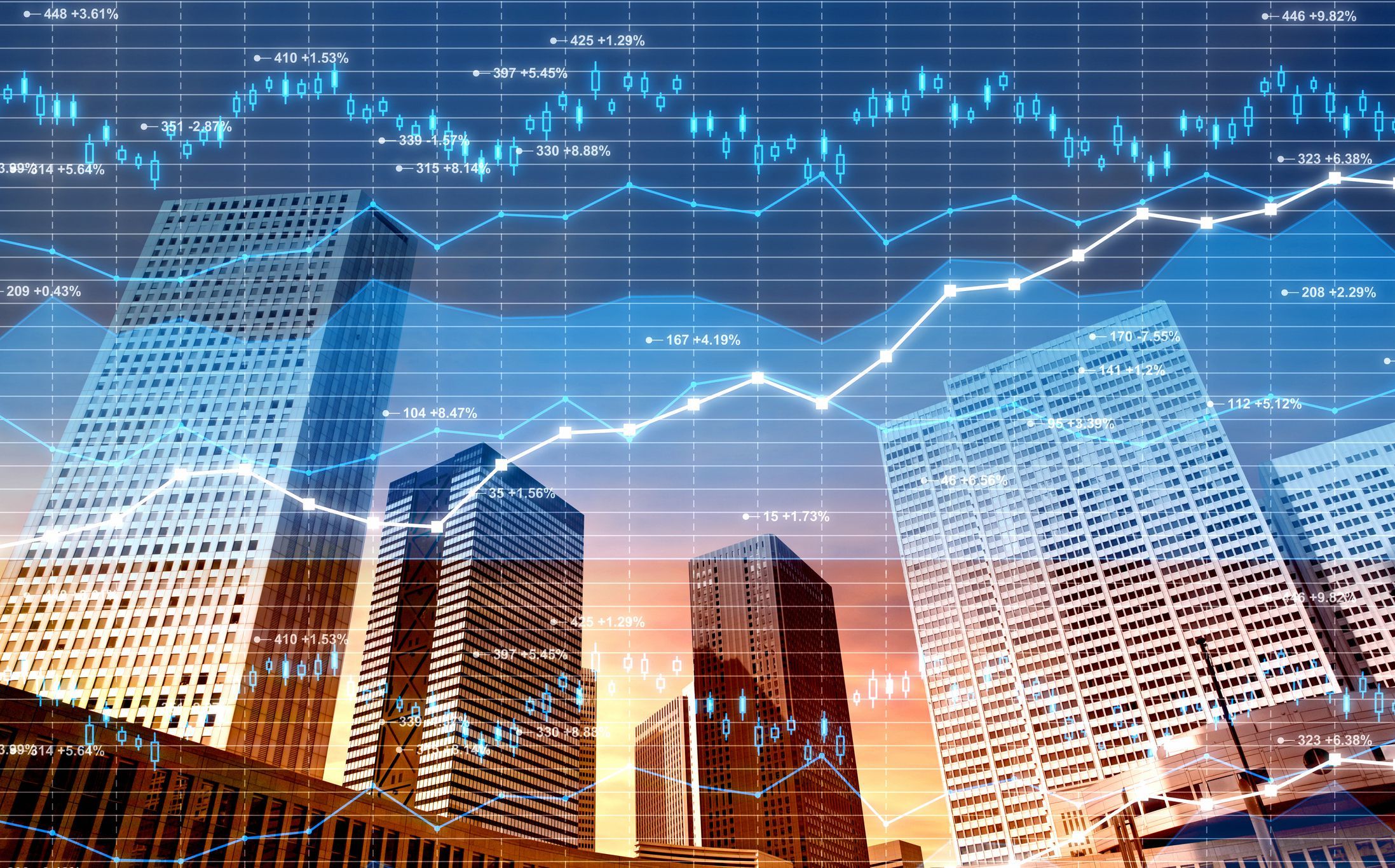 The big wave of credit ratings upgrades will probably continue in U.S. high-yield bonds if history is a guide, according to strategists at Barclays, an expectation that is helping fuel investor demand for the securities.
Source: Bloomberg
It usually takes three quarters after the worst moments of a market calamity for credit ratings upgrades to start becoming more common than downgrades, according to an analysis by Barclays. That shift happened in this quarter, and there's room for further rating increases next quarter, based on how fast the economy could grow, wrote Barclays strategists led by Bradley Rogoff in a report dated March 26.
Upgrades so far this quarter are at the highest level relative to downgrades since 2011, according to data for the U.S. compiled by Bloomberg. There have already been some high profile shifts this month, and there are early signs that more are on the way.
Last week Moody's Investors Service raised Tesla Inc. to Ba3, three levels below investment grade, from B2, citing the outlook for the profitability of the firm's auto operations. The week before that, S&P Global Ratings upgraded L Brands Inc., owner of Victoria's Secret, one notch to BB-, citing the company's plan to use cash to pay down debt.
On Monday, Moody's Investors Service said it sees credit ratings as having stabilized for Ford Motor Co. and General Motors Co., changing the medium-term outlook for both companies' ratings to stable from negative. Ford was cut to junk in March 2020, while GM remained investment grade.
Expectations of ratings boosts can lift prices for debt, which is part of what makes junk bonds attractive now, said Bill Zox, a high-yield portfolio manager at Diamond Hill Capital Management. The firm is expecting significant economic growth and strong corporate profits this year to further boost the fundamental environment for junk credit.
"We are much more positive on the market than we would have been historically with spreads and particularly yields at these levels," said Zox in an interview. U.S. high-yield bond sales are getting closer to reaching a monthly record as companies continue to lock in low funding costs. This is already the busiest quarter for junk bond sales and another $3 billion will make this the busiest month ever. With at least $4 billion slated to price in this holiday-shortened week, including $2 billion offering from Platinum Equity to fund its buyout of supply chain company Ingram Micro Inc., the milestone will probably be reached.
Junk-bond yields are still relatively low, at around 0.4 percentage point above their all-time bottom. And the U.S.economy is showing continued signs of recovery. A measure of consumer confidence rose in March to a one-year high, a sign that household spending may pick up more broadly in the coming months, according to a report on Tuesday.
"You walk down the street today and it doesn't feel like the Great Depression," said Christian Hoffmann, a portfolio manager at Thornburg Investment Management. "The economic reality today is probably better than any of us expected it would be one year ago, when we were staring into the abyss."
While the upgrade wave can help investors, its impact is generally "overstated and less exciting" relative to other forms of bond mispricing in the marketplace, such as long-duration securities, added Hoffmann.
"By the time people start talking about this, most of the juice has been squeezed out of those names," said Hoffman, referring to upgrades. "Broadly you're able to find mispricings where you can have even more spread tightening."