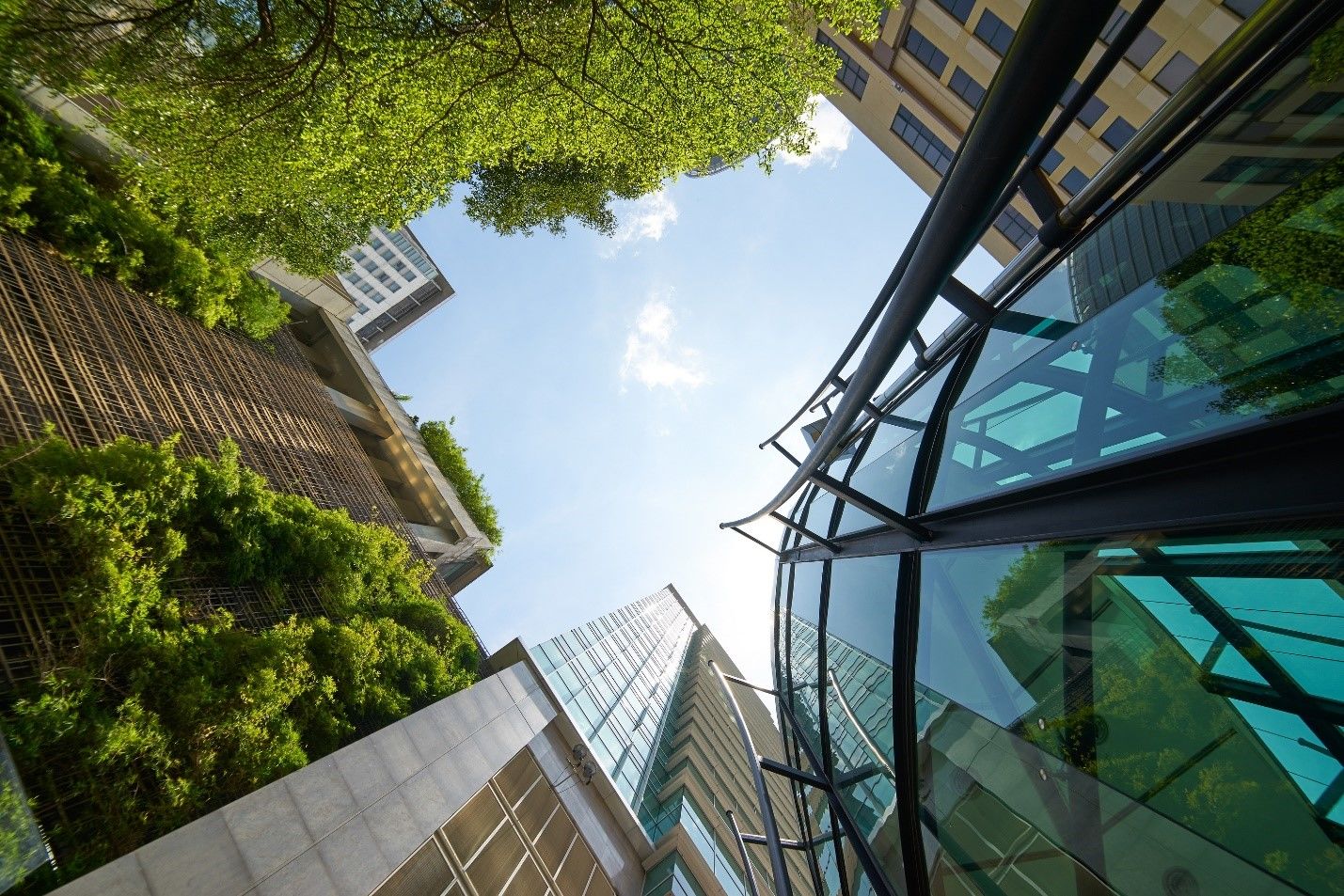 Germany being Europe's benchmark debt issuer plans for its debut in green bond issuance later this year.
---
Source: Financial Times
Germany will join a wave of governments across Europe in issuing green bonds in the second half of next year, responding to increased investor interest in this form of debt as it tries to underline its eco-friendly credentials.
The EU's benchmark debt issuer, whose bonds form a reference point for trillions of government debt across the eurozone, will issue between €8bn and €12bn of green bonds at its mid-year auctions, according to people familiar with the plan. A statement on Thursday from the finance ministry indicated that such bonds would be "twinned" with conventional instruments of the same maturity and coupon.
Issuance of green bonds has rocketed in response to the European Central Bank's announcement it was going to make climate change a "mission-critical" priority, a stance that has raised hopes that the bank could increase its purchases of the debt class. Meanwhile, German chancellor Angela Merkel is planning a sweeping €54bn Climate Protection Programme to cut carbon emissions, which is set to be voted on in parliament this week.
Two years ago France became the first triple A rated country to issue green bonds, selling €7bn of debt to mature in 22 years' time. The yield on the bond has since dropped from 1.75 per cent to as low as 0.05 per cent, highlighting the strength of investor demand for solid, long-term returns in an era of ultra-low yields. Belgium, the Netherlands, Ireland, Poland, Nigeria, Fiji and Hong Kong have since followed Paris in issuing green bonds.
This week EU governments and the European Parliament concluded a landmark agreement on how to classify green investments, the first time a global regulator has designed a labelling system for what counts as a sustainable financial product.
Lyn Graham-Taylor, senior interest-rates strategist for Rabobank, noted that Thursday's announcement from Frankfurt resolves a longstanding question of whether Germany would offer investors a higher coupon than on regular bonds. He also said that the green bond was likely to hold its value in the secondary market.
The finance ministry said that the proceeds of the bonds would be allocated to "already existing expenditure with a positive ecological-sustainable effect".
In future, market participants should be given the opportunity to invest in German green securities across different maturities, it added. "The German Federal government thus intends to establish a liquid, green interest rate reference for the euro area," it said.
Sean Kidney, chief executive of the Climate Bonds Initiative, a London-based policy group, said "there's no doubt that momentum's building". He noted that Sweden, Spain, Finland and New Zealand have expressed interest in issuing green bonds.
"A lot of countries are trying to encourage investors to buy their debt and a green bond is another string to that bow," said Mr Graham-Taylor.
The green bond market has ballooned in size since the instruments were first issued a dozen years ago with cumulative issuance since 2007 recently surpassing $1tn across corporate and sovereign issuance. France's debut green bond is currently trading at a yield of 0.535 per cent.