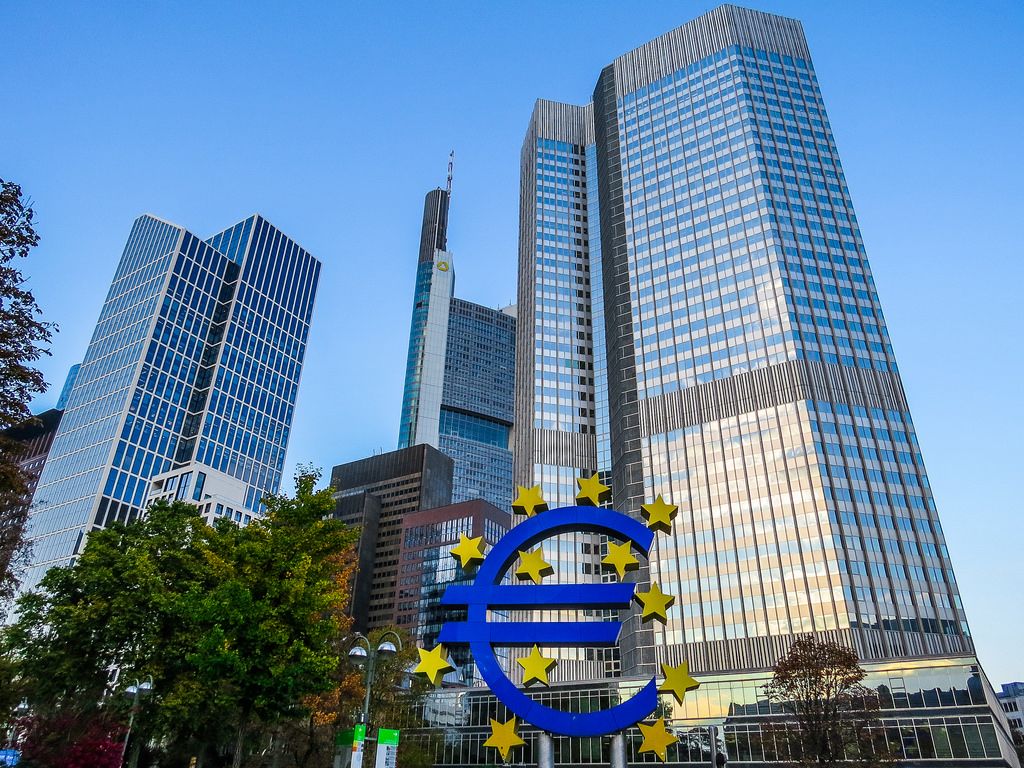 Corporate bonds may make up a larger share of the European Central Bank's asset purchase program next year
---
Source: Reuters
Corporate bonds may make up a larger share of the European Central Bank's asset purchase program from January when it will halve the size of the scheme to 30 billion euros ($35.3 billion) per month, ECB governing council member Ewald Nowotny said on Thursday.
For almost three years the ECB has been buying bonds to keep down borrowing costs and lift growth. In October, it said that next year it would cut its purchases, without saying how it will divide them between public and private sector debt.
"We don't see an increase in corporate (bond purchases) in absolute terms," Nowotny told reporters on the sidelines of a conference in Florence. "But maybe the percentage of corporate bonds will increase within the 30 billion euros that we buy."
That could begin in January, but "the decision will depend on market conditions," Nowotny added.
ECB President Mario Draghi said after the last governing council meeting that the composition of next year's bond buying program had not been discussed.