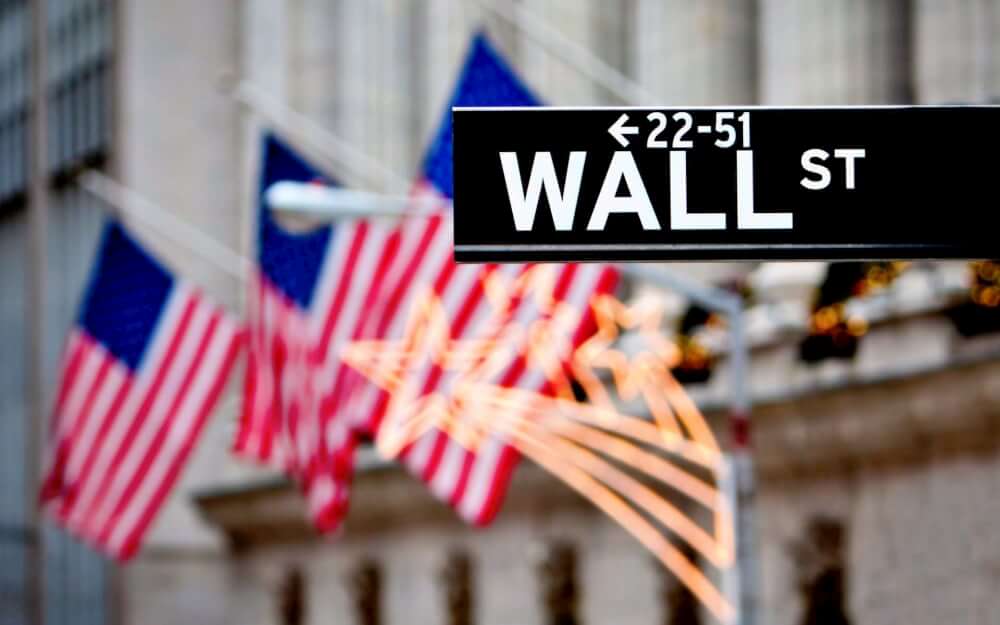 Former Wall Street money manager warns of the COVID-19 crisis as one of the biggest insolvency risks in history.
---
Source: Forbes
Bitcoin has largely failed to perform as a so-called safe-haven asset during the coronavirus crisis so far—though that could have begun to change.
The bitcoin price fell sharply last month amid a broader market crash that will go down in history as one of the worst market routs of all time, but outperformed major U.S. indexes for the first quarter.
Now, renowned former Goldman Sachs fund manager Raoul Pal has warned the coronavirus crisis will cause history's worst insolvency event, while moving 25% of his portfolio to bitcoin.
"I think it's a huge societal change that's coming from all of this," Pal said, adding that he thinks the coronavirus crisis will cause "the largest insolvency event in all history."
The U.S. unemployment rate could rise to more than 32% over the next three months as more than 47 million Americans lose their jobs, economists at the Federal Reserve warned this week.
Others have echoed this, with one official at the U.K.'s Bank of England warning unemployment in Britain and the U.S. could surpass levels reached during the 1930s Great Depression within months.
The leisure, travel and tourism sector has been hit first with restaurants and bars closing their doors last month but other industries are in the firing line.
Retail, construction, child care, and white collar jobs are all expected to be affected, with even dentists and physicians in the health care sector reporting difficulties.
Late last month, U.S. president Donald Trump signed a $2 trillion emergency relief package to try to offset the economic devastation wrought by the coronavirus pandemic, marking the biggest rescue deal of its kind in U.S. history.
The extraordinary measures, also enacted by other major governments around the world, have had mixed success, with financial markets struggling to find much comfort in the flood of freshly-minted cash and promised support.
The massive coronavirus-induced crash meant stock markets around the world suffered historic losses in the first three months of the year. The Dow Jones Industrial Average and London's FTSE 100 recorded heir biggest quarterly drops since 1987, plunging 23% and 25% respectively, while the S&P 500 lost 20% during the quarter, its worst since 2008.
Pal, a long-time bitcoin advocate, fears the economic and market turmoil has only just begun and is in the process of repositioning his portfolio to 25% bitcoin, 25% gold, 25% cash, and 25% trading opportunities to try to weather a deeper equity rout.
"The moment the spread hit Iran … and then Italy—that all happened over the span of three or four days—I was like: 'time to panic before everybody else,'" Pal said, adding he predicted the coronavirus crisis would be the "biggest economic event of all of our lifetimes" back in late February.
Last year, Pal successfully foresaw the Fed's move to cut interest rates to zero and warned that negative interest rates in the U.S. were on the way.
Bitcoin's 2017 rally, which saw the bitcoin price soar from under $1,000 per bitcoin at the beginning of the year to around $20,000 by December, was largely driven by retail investors and so-called fear of missing out as early adopters became overnight millionaires.
"I haven't seen this much organic new interest in bitcoin since early 2017 in my non-crypto circles," said well-known crypto investor Ari Paul, the co-founder and chief investment officer of BlockTower Capital, via Twitter.