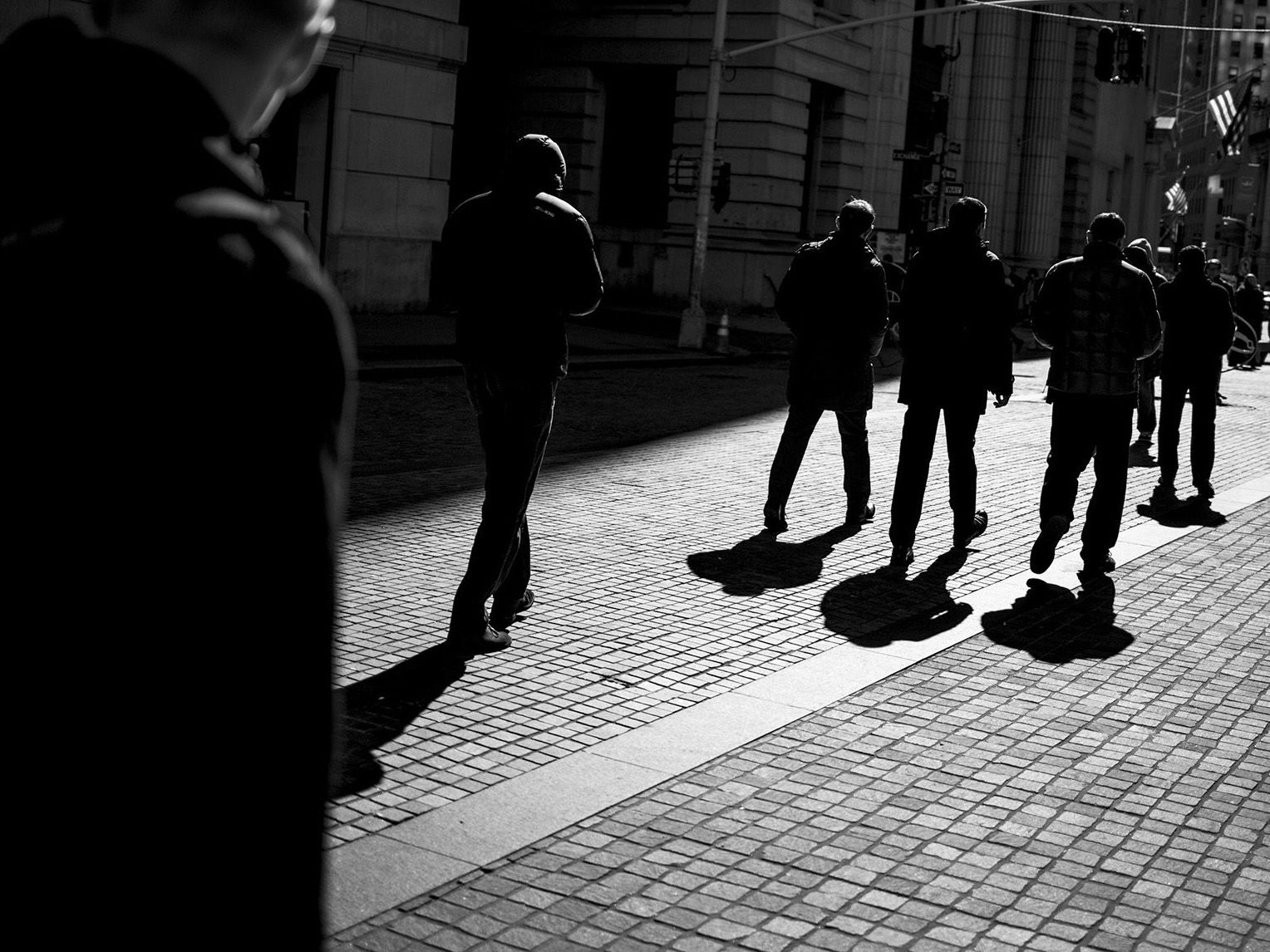 Changing market structure resulting in historically low fixed income market liquidity presents challenges but also opportunities for fixed income investors
---
Source: Bloomberg
Michael Lillard, who oversees more than $600 billion as head of fixed income at Prudential Financial Inc.'s asset manager, said investors have to adjust to a market in which it's become more difficult to match sellers and buyers.
"You have seen a disruption," Lillard said Friday at a meeting with journalists in London held by PGIM, the investment-management arm. "The structure in the market is clearly changing. Liquidity in the market is clearly lower than it used be which is presenting challenges but also opportunities."
Wall Street firms have been retreating from certain markets amid stricter regulation, leaving fewer potential counterparties. That can force investors to either accept lower prices to exit positions, or to hold onto securities for longer than they might have in the past. Lillard said the shift can work to the advantage of traders who are willing to pounce on market dislocations.
"You can't count on liquidity being there," Lillard said. "It ebbs and flows but it's less dependable than it once was, so you have to be responsive to the market."
The remarks build on comments Lillard made in December when he said that investors should choose bets that they're willing to stand by for the long haul. He said Friday that he favors investments in highly rated commercial mortgage-backed securities in the U.S. along with high yield credit in that country and in Europe. He advised against sovereign debt in developed markets.
The Federal Reserve, which raised rates in December, may be getting closer to another rate hike in the coming months, New York Fed President William Dudley said Thursday.
'Look for Spots'
"You have to take the view that the Fed will look for spots to tighten rates," Lillard said Friday. The central bank may gradually raise rates "when you have a good stretch of economic data and a more stable period for market prices."
Prudential Plc, the U.K.'s largest insurer, is a competitor of Prudential Financial. The London-based company sells retirement and savings products in the U.S. under the Jackson National Life brand. Newark, New Jersey-based Prudential Financial rebranded its investment-management arm this year as PGIM.