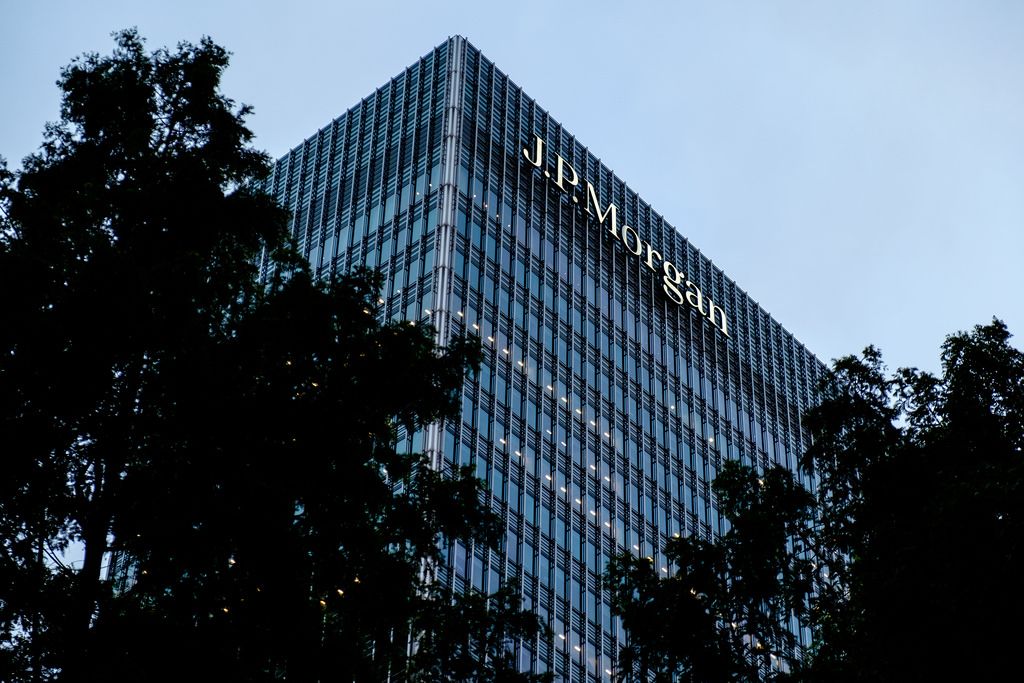 JP Morgan has launched a multi-year partnership with Mosaic Smart Data to help strengthen its fixed-income segment.
---
Source: Finance Magnates
Big banks have continued to make forays into the smart and big data technology space. With an emphasis on restoring profitability, banks are also looking for more streamlined approaches to trading and business segments. In line with this trend, JP Morgan (NYSE:JPM) has launched a new strategic partnership with data analytics startup, Mosaic Smart Data.
2017 has been a mixed bag for the banking sector. While initially forecasted as a doom-and-gloom year for banks, the sector managed to come out of the gates strong in Q1 2017. US banks have not been faced with the same profit challenges as their European counterparts, though headwinds still remain.
For its part, JP Morgan's share prices are operating at a 52-week high after reporting its earnings earlier this month. The earnings highlighted a few mixed developments, underscoring issues surrounding the profitability of JP Morgan's fixed-income trading unit. The new partnership however with Mosaic Smart Data will help address this, and aim to make this area more profitable.
Matthew Hodgson, Mosaic Smart Data's founder and Chief Executive, commented: "One of the key things the banks are starting to realize is that some of their biggest competitive advantages are locked within their data."
Consequently, JP Morgan has moved ahead with a multi-year deal to utilize Mosaic Smart Data's technology division globally, per a Reuters report. Tapping Mosaic for its technology will be key to processing large swaths of data.
Indeed, the UK-based startup has developed specific technology which effectively aggregates and analyzes large volumes of data from the fixed-income trading division of investment banks. In doing so, this technology has proven to be instrumental in making better-informed decisions.
The technology has a wide range of applications, notably for the fixed-income space. This includes the ability to help traders decide what clients to focus on, while also allowing management to ascertain which specific traders and trading desks are performing better.